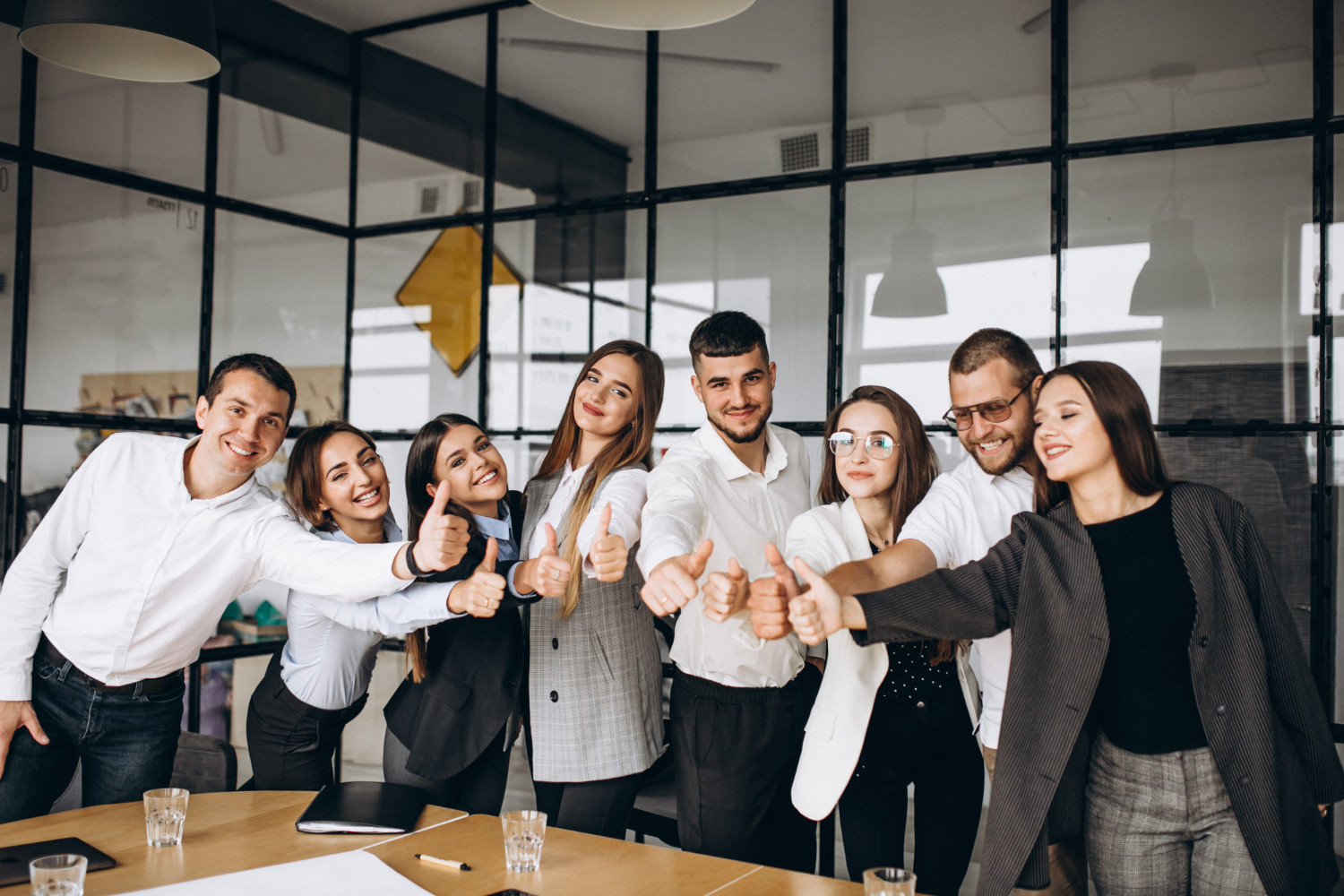 Welcome to
TaskMaster

, Your Talent Acquisition Partner.

Specialized recruiting and staffing across all World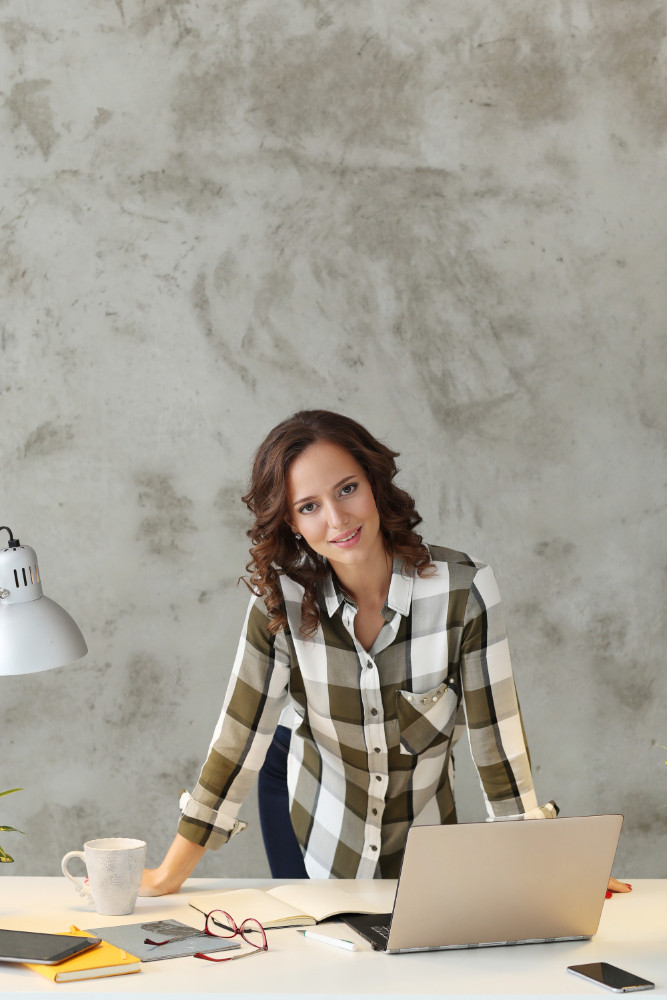 Get to Work With the Premier Recruitment Agency, TaskMaster
Are you on the hunt for a new career opportunity to advance your professional journey? Are you seeking improved work hours, compensation, or a schedule that aligns with your lifestyle? No matter your specific career aspirations, TaskMaster is here to assist you in your quest. We're not just a standard recruitment agency; we're your dedicated career partner. Our approach distinguishes us from other staffing agencies, ensuring you discover a position that fulfills all your requirements. In today's digitally-driven job market, employers receive countless traditional resumes for various job openings. You can choose to blend in with the crowd or leverage our Visual Advantage process to differentiate yourself by adding a personal touch to your application. Our ultimate objective is to establish a lasting and mutually beneficial partnership with you, aiding you in achieving professional success. Specialized Fields

Financial/Accounting/Taxation

Administrative

Information Technology

Marketing / Creative

Healthcare

Engineering

Legal

Human Resources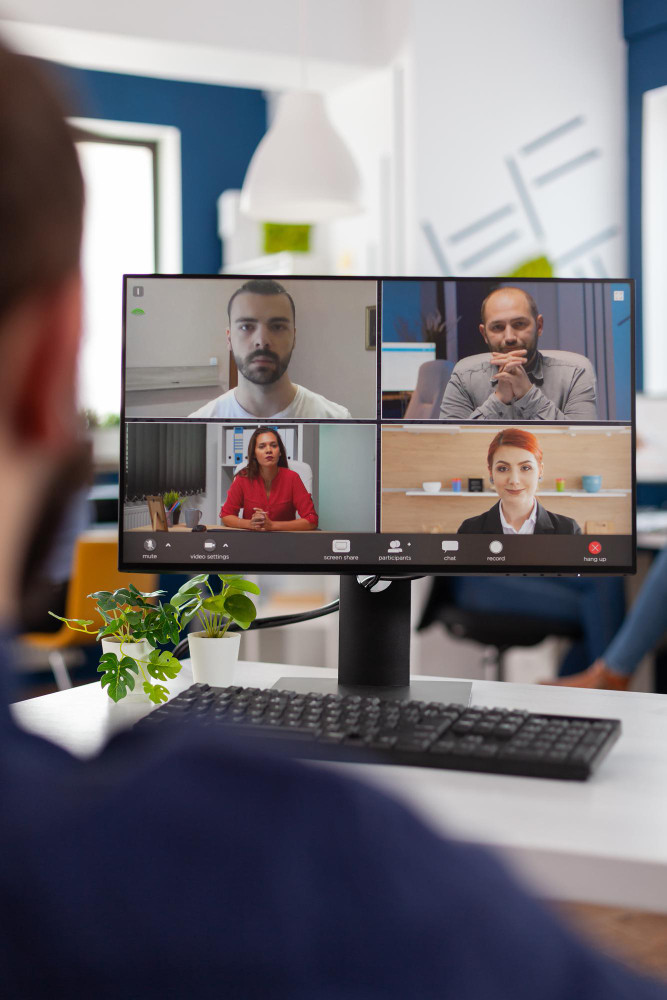 Superior Candidates. Superior Recruiting
Your recruitment needs are as unique as your business. Whether you require temporary assistance, a contract professional, or you're in search of a new full-time team member or leader, you can't compromise when it comes to filling your organization's critical positions. TaskMaster is the recruitment agency to turn to when it matters most.
We provide temporary, temp-to-hire, direct hire, executive search, and contract/consulting services to employers worldwide, across a diverse array of specialized industries. From accounting and finance to creative/marketing, IT, administration, HR, and much more, partner with us to tackle your organization's distinctive hiring challenges head-on.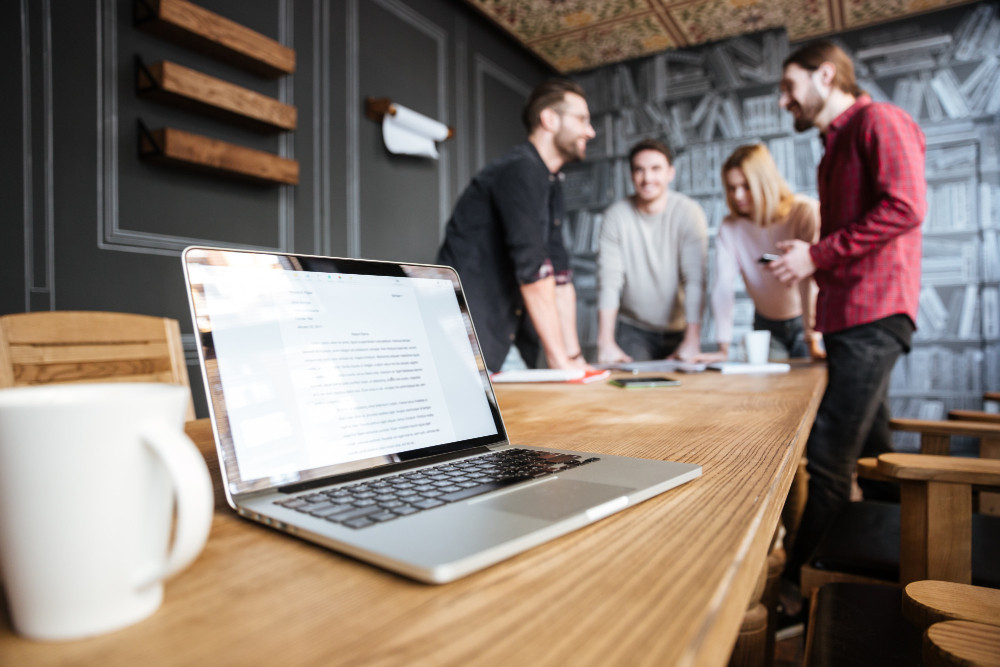 Initiate Your Search Today
Explore Our Website's Sections and FAQ
Discover more about our company by delving into our website's different sections and consulting our FAQ for valuable information and answers to common queries.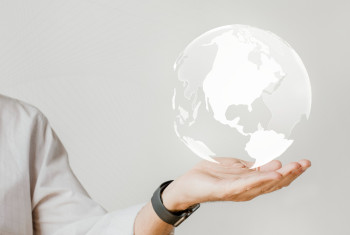 Blog: Unlocking Global Talent: International Recruiting Strategies with TaskMaster
In today's globalized business landscape, talent knows no boundaries. As organizations seek to expand their reach, international recruiting...
Read More »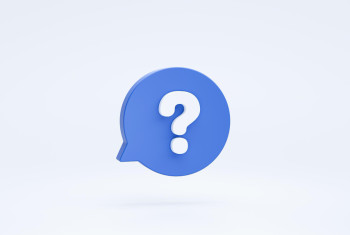 FAQ: Client Questions
How can TaskMaster help me find the right talent for my...
Read More »
Looking for a New Opportunity?