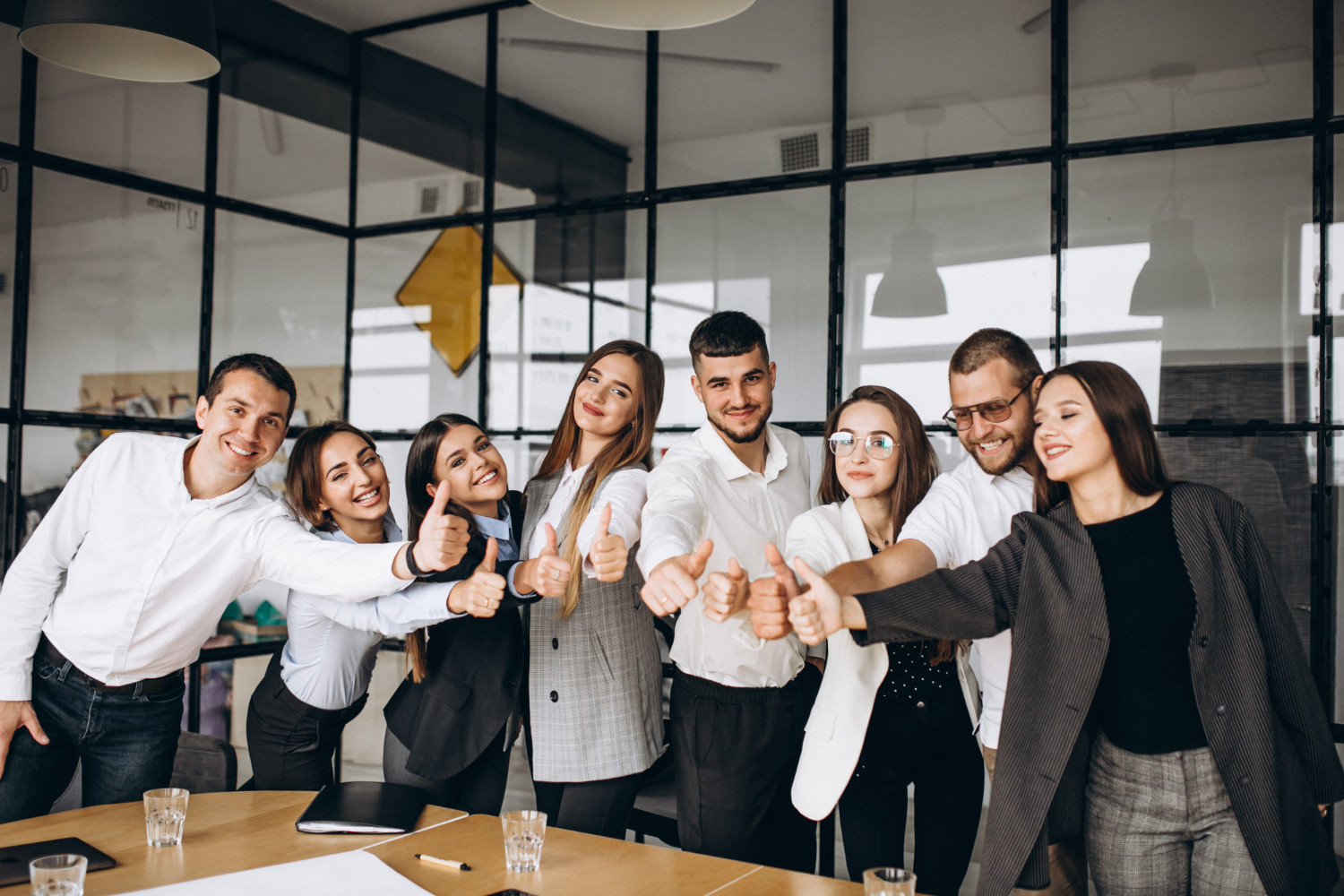 Welcome to
TaskMaster

, Your Talent Acquisition Partner.

Specialized recruiting and staffing across all World
Our FAQ

Question: How can TaskMaster help me find the right talent for my organization?

A: TaskMaster specializes in matching top talent with the unique needs of your organization, leveraging our extensive network and expertise in recruitment.

Question: What industries does TaskMaster serve?

A: We serve a wide range of industries, including healthcare, IT, finance, engineering, and more. Our diverse experience allows us to meet your specific hiring needs.

Question: Does TaskMaster provide international recruitment services?

A: Yes, we offer international recruitment services, helping you find talent globally to meet your organization's requirements.

Question: How does TaskMaster ensure diversity and inclusion in the hiring process?

A: TaskMaster is committed to diversity and inclusion. We employ strategies to attract diverse candidates and promote inclusive hiring practices.

Question: Can TaskMaster assist with hiring people with disabilities?

A: Absolutely. TaskMaster values diversity and can help you find candidates with disabilities who possess the skills and qualifications you need.

Question: What is the typical timeline for finding and hiring a candidate through TaskMaster?

A: Timelines can vary, but our goal is to provide you with qualified candidates as quickly as possible. The timeframe depends on factors like position complexity and availability of candidates.

Question: Does TaskMaster offer partnership opportunities for other recruitment agencies?

A: Yes, TaskMaster collaborates with like-minded recruitment agencies to expand our reach and provide a broader range of services to clients. Let's explore potential synergies.

Question: What benefits can partner companies expect when collaborating with TaskMaster?

A: Partner companies can access our extensive network, global expertise, and specialized resources, enhancing their capabilities and delivering value to their clients. Let's discuss how we can mutually benefit.

Question: Can TaskMaster assist partner companies with international recruitment efforts?

A: Yes, TaskMaster offers partner companies support in international recruitment, helping you extend your services to a global clientele while ensuring compliance with local regulations. Let's explore this opportunity further.