In today's globalized business landscape, talent knows no boundaries. As organizations seek to expand their reach, international recruiting becomes increasingly vital. Let's delve into the world of international recruitment, focusing on five key strategies with TaskMaster as your guide.
The Global Talent Landscape: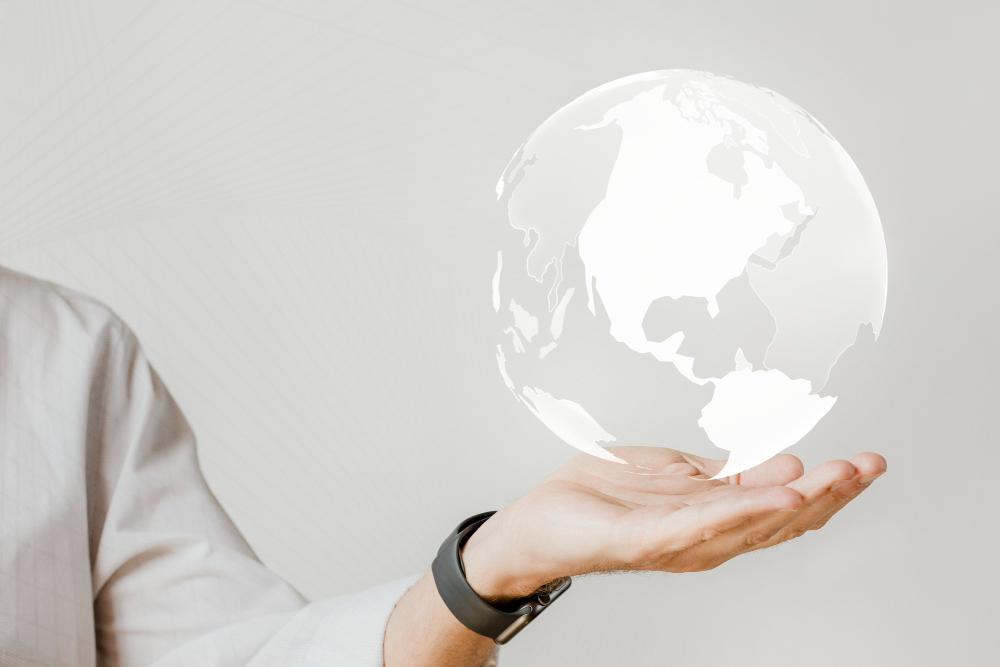 In a world where borders are no longer barriers, tapping into the global talent pool is essential for organizations aiming to stay competitive. International recruiting opens doors to diverse skill sets, perspectives, and experiences that can give your company a unique edge. TaskMaster specializes in identifying talent from around the world, ensuring you have access to the best-fit candidates.